Discover the F/W23 Collection
CONTEMPORARY ELEGANCE
All our creations are born from fine leathers and innovative materials,
skilfully worked by the hands of our craftsmen. Processing such as carving,
lasering, printing or braiding help to give movement and three-dimensionality
to the surface of the bag, guaranteeing a product of high quality perfect in
every part. The final phase of dyeing on the garments adds an exclusive and
unique glamor to personalize and enhance your look.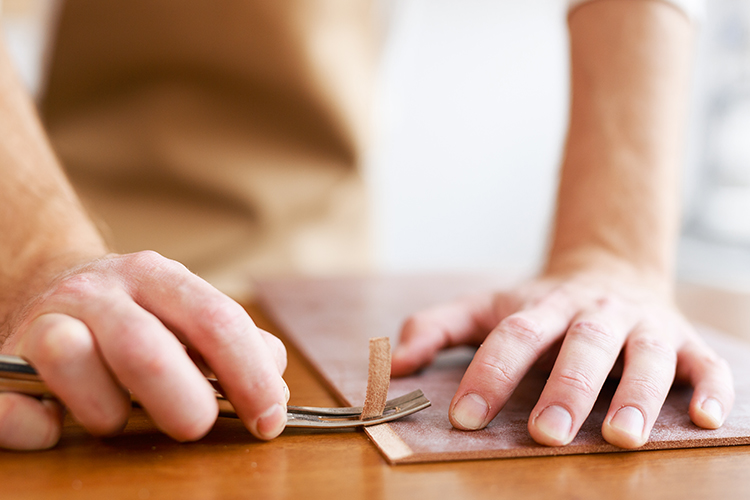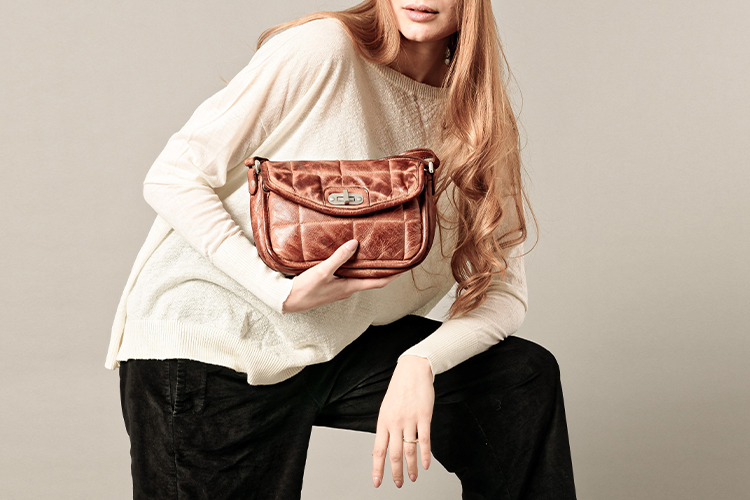 MADE IN ITALY
The richness of the history of Made in Italy has marked our path.
Drawing on the culture of Italian fashion, we create genuine bags
skin that can accompany you at any time of the day. From work
commitments to leisure time, from special occasions to travel.
Today Vive la Difference bags and accessories await you in selected
multi-brand boutiques in the main cities of Europe, USA and
inside our exclusive online boutique!
DETAILS MATTER
The collaboration with artisanal realities of leather goods has made
us know a non-automated world where skill and competence slips
out of your hands! Create special details and finishes, transform
imperfections in valuable features, look for colors that enhance
the naturalness of the leathers: Vive la Difference is constant
search for new ways to build a distinctive and different identity!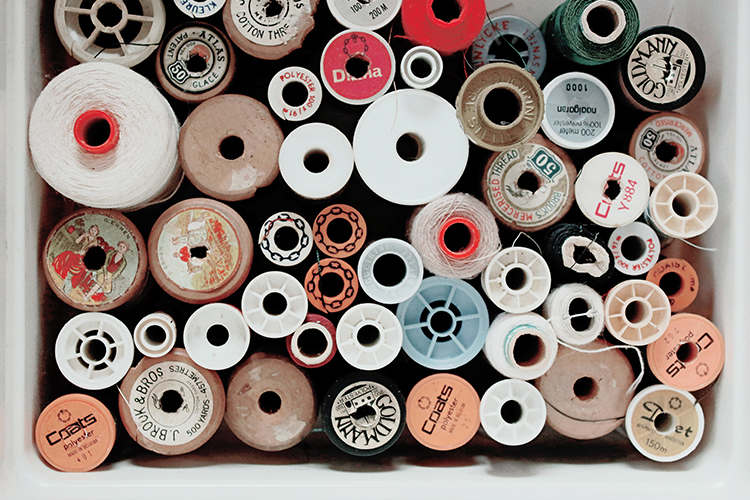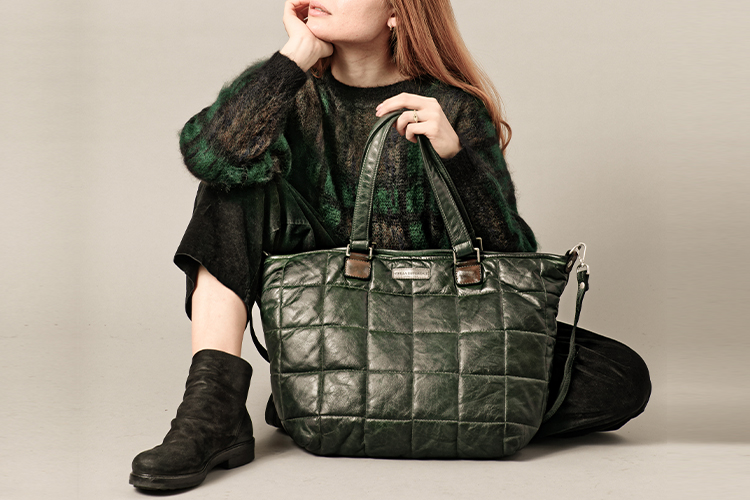 VIVE LA DIFFERENCE IDENTITY
VIVE LA DIFFERENCE finds its main identity in diversity: iconic bags
interpreted with a contemporary look, irregular colours and bold shades,
dyes and washes that change the look too new to accessories that thus
"undress" themselves of any formality. We like to collect suggestions and
new energy from the world: a journey, a photograph taken by chance, a
sound of an unknown language. We bring into our work the passion for
dreams and the commitment to make them come true. Each bag tells
something about who designed, sewed, dyed and above all it will tell
a story about who chose it!