Discover the F/W23 Collection
SUMMER VIBES
Renew your look with our exclusive Made in Italy leather bags
Loading products...
Medium Backpack Black and Cajun

Eco nylon and leather backpack

CROSS BODY IN ECO NYLON FINISHED IN LEATHER

CROSS BODY IN ECO NYLON FINISHED IN LEATHER
Precious materials,
contemporary lines
Each Vive la Difference bag embodies the skill and expertise of our craftsmen and the search for a contemporary, versatile and genderless style.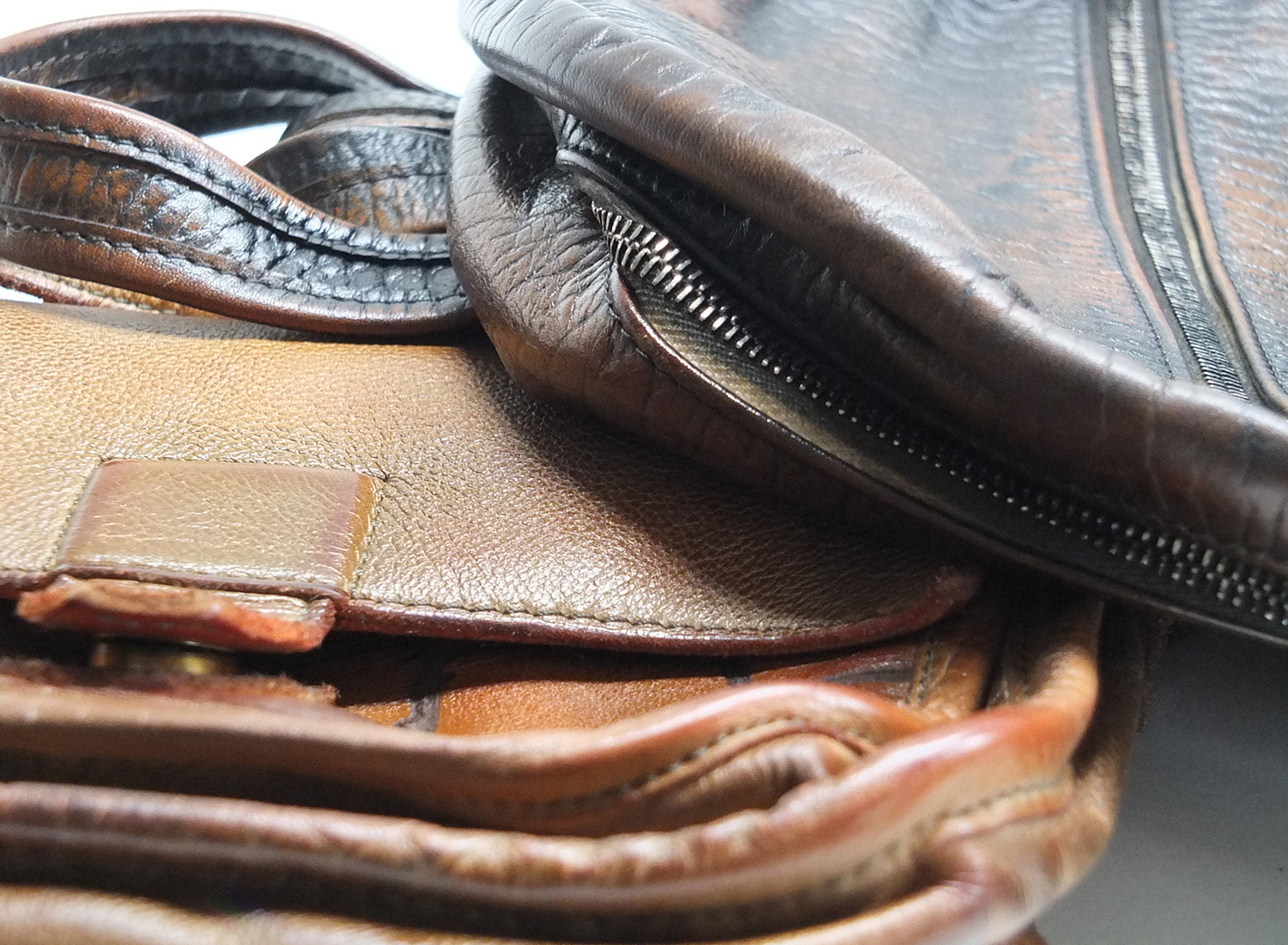 HOT DEALS
Perfect your outfit with our selection of handcrafted leather accessories!
MADE IN ITALY CRAFTSMANSHIP – BAGS AND ACCESSORIES
Retracing the traditions of handmade in Italy with a contemporary step, looking at the classicism of iconic accessories with new energy. Bags and accessories that tell us that imperfection is more fascinating than regularity. The "Difference" is a balancing act between style and experimentation that finds its place in  all the brand's collections.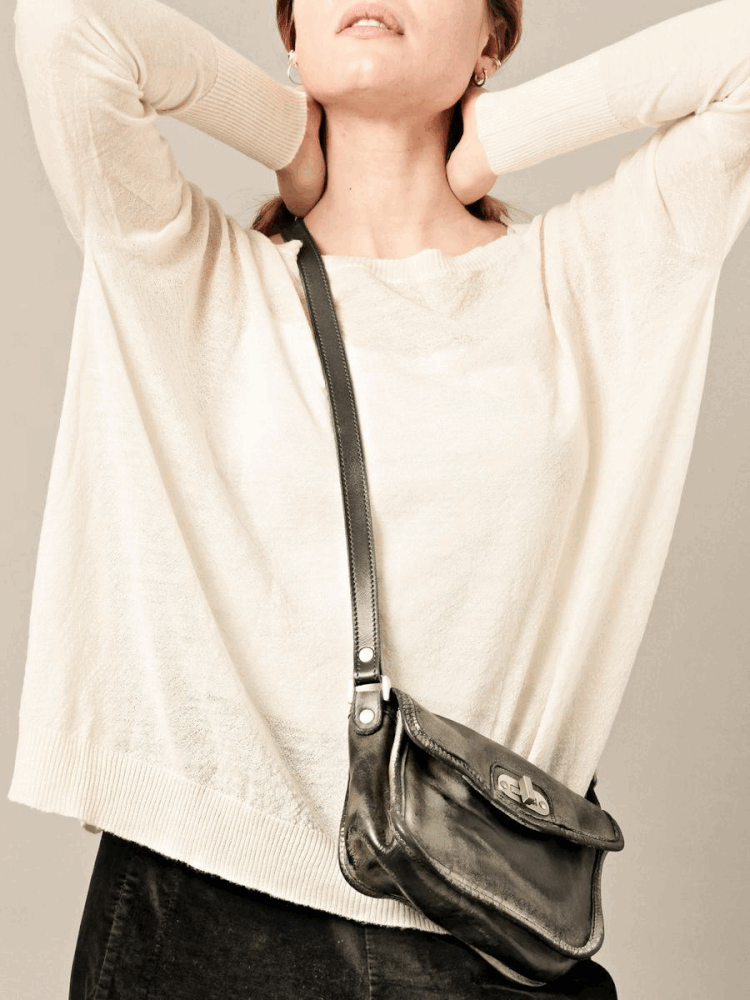 Our roots
Giulia Petrò, stylist and founder of the brand, inherits her experience as a textile designer in the creation of garment dyeing on bags and leather accessories. His passion for dyeing has become the hallmark of the brand.
The search for the handmade has brought her into contact with dynamic and ever-evolving artisan realities, building a community of collaborators who, like her, are passionate about the concept of "Difference".
"It is a challenge that we face together every season, seeking finishes and treatments that are always faithful to the concept of difference/imperfection. We have learned to recognize the high quality of the materials to be used and the techniques and tricks of the trade from expert dyers, but the real inspiration comes precisely from the unexpectedness of an unsought effect, from an uncalculated error that becomes precious.
So each bag is the result of a story with different departures and arrivals that we like so much, precisely Vive la Difference!